SCHEDULE OF EVENTS - JULY 11 TO JULY 15
Beth Finch, BCT Trustee
Monday -July 11
9:00 am
Eddy Sisters Trail
An informal stroll where you will learn about the history of the land at the Eddy Sisters Trail.
Registration Required - Sign Up HERE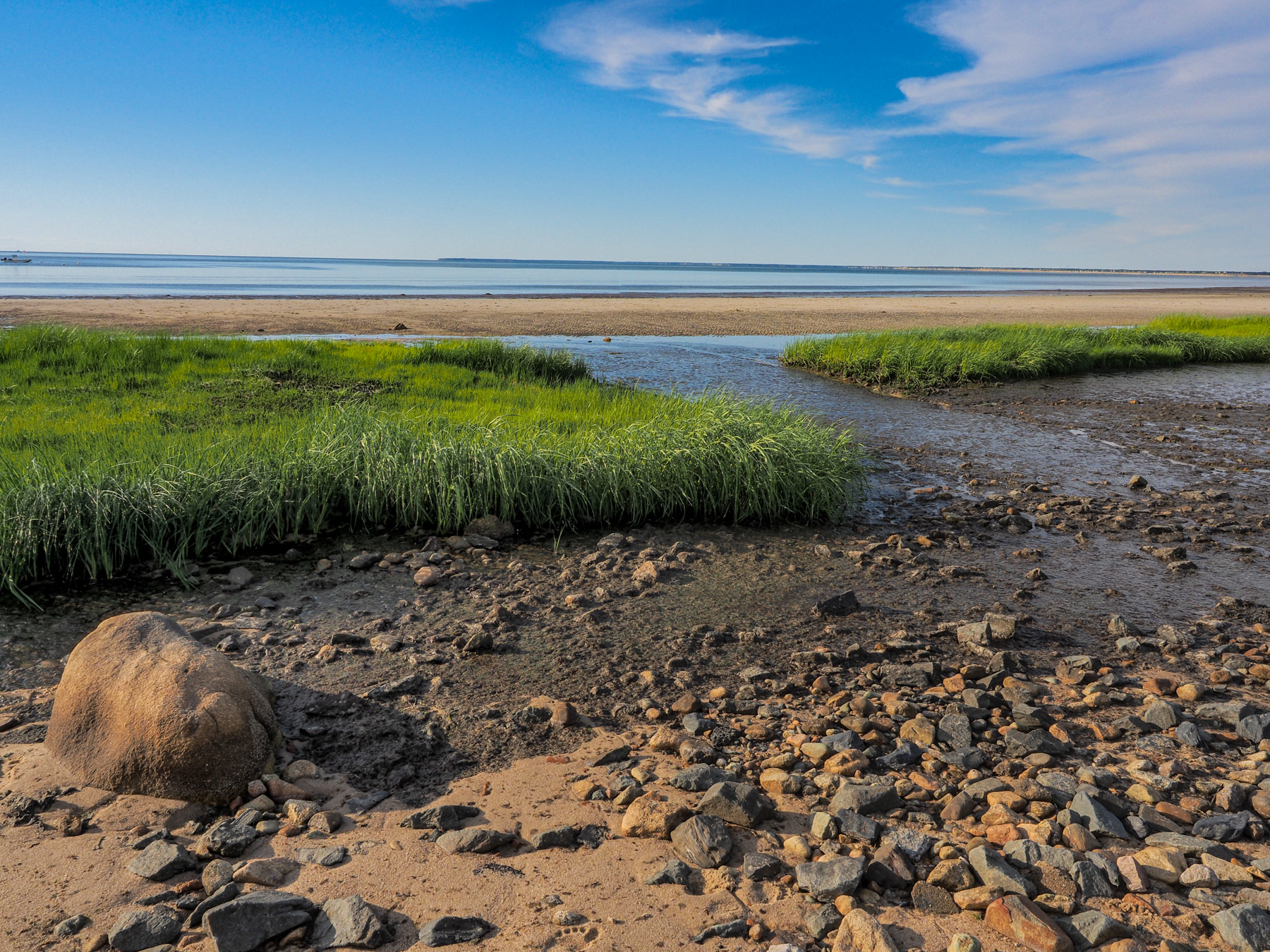 Ryan Burch, Town of Brewster - Senior Shellfish and Natural Resources officer
Monday - July 11 at 2:30 pm
Mants Landing (parking at location or at Saints Landing)
Ryan will lead a walk out on the Brewster Flats. We will learn about the lifecycle and benefits of Oysters.
No Registration Required.
Must have Brewster Beach Sticker - space is limited.
Gardening for Pollinators and Birds
Master Gardener, Fran Raleigh
THIS TALK IS POSTPONED - WE WILL RESCHEDULE IN THE FALL.
Brewster Ladies Library
In her presentation, "Birds, Bees, Butterflies and Pollinators", Fran Raleigh will explain why we should care about these creatures that share our ecosystem, what threats they face, and how we can support them in our own yards and neighborhoods with beautiful plants.
Brewster Pond Coalition
Wednesday - July 13
10:30 am
Fun and educational Pond Field Trip for children ages 5 and above. Learn about the creatures that live in the ponds and how to keep ponds healthy. This guided activity will be approximately one hour long and is limited to nine children. All children must be accompanied by a parent.
Location provided upon registration.
Invasive Species Walk and Talk
Jon Bruce, Land Stewardship Coordinator
Thursday - July 14
9:00 am - 10:00 am
Windmill Meadow - Drummer Boy Park
Jon will lead a nature walk and talk about the land management challenges of invasive plant and tree species on Conservation Lands and what BCT is doing to help.