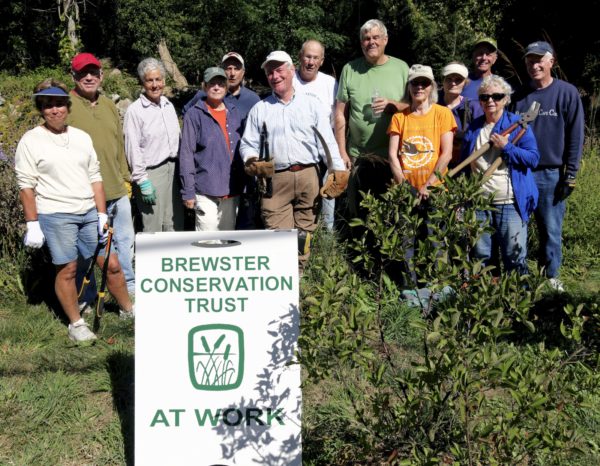 In celebration of Earth Day 2019 please join us for Beautify Brewster!  BCT will join the Town of Brewster, neighbors and volunteers during a day of service and cleanup for the town.
 Saturday, April 27 *
Clean up 10:00 am – 12:00 pm
Appreciation Luncheon at Brewster Baptist Church
12:30 – 1:30 pm
*rain date Sunday, April 28th -10 am clean up & 1:30 pm luncheon
HELP!  We need volunteers to join our clean up crew!*
We will meet at Kate's Seafood at 9:30 am on Saturday, April 27th.
Please R.S.V.P. and let us know you're coming!
*Bring gloves if you have them (trash bags will be provided)