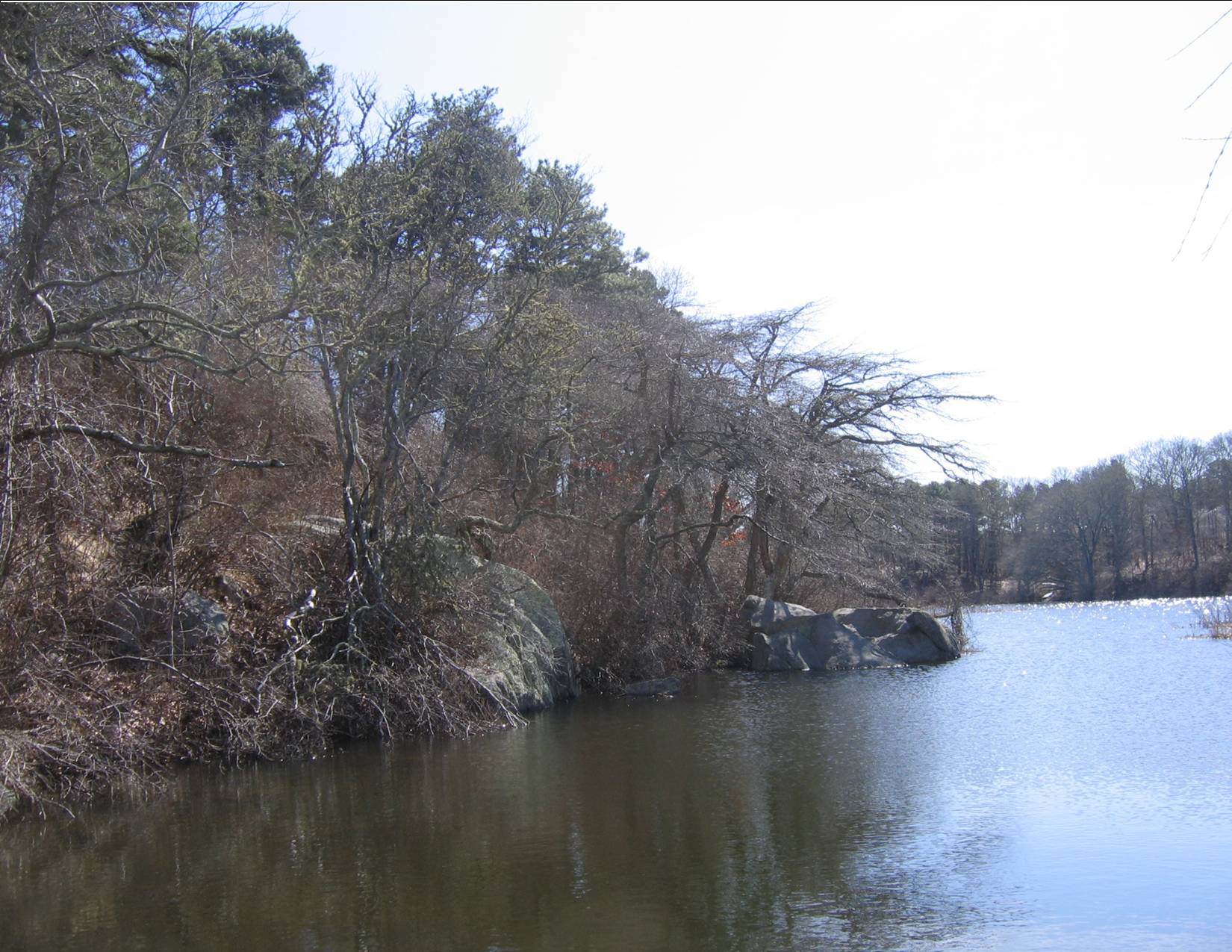 Spring Thaw: The First People's Journey Following the Water
April 7th, 14th & 21st
Sponsored by Harwich Conservation Trust, Brewster Conservation Trust, and Dennis Conservation Trust, join 12th generation Cape Codder Todd Kelley and native Wampanoag/Nipmuc Marcus Hendricks for a fascinating series of interpretive walks exploring the history of Cape Cod from the First People and early European settlers to the nature of Cape Cod today. This is an engaging three walk series that follows a progressive storyline about human settlement near freshwater sources and coastal water embayments and will take place at locations within the towns of Harwich, Brewster, and Dennis.
Directions: Directions will be emailed after you register (pay by credit card) see link to register below.
Cost: $45.00 for the series (if you join one or all three walks, it's a one-time fee of $45.00)
WALK #1: Harwich, Saturday, April 7th
10:00am – 12:00pm
(Rain date: Sunday, April 8th)
First People of the Herring River Valley
WALK #2: Brewster, Saturday, April 14th
10:00am – 12:00pm
(Rain date: Sunday, April 15th)
First People of Saquatucket to John Wing and Quaker Path (1659)
WALK #3: Dennis, Saturday, April 21st
10:00am – 12:00pm
(Rain date: Sunday, April 22nd)
Ralph of Nobscusset to Rafe of Portanimicut (1643-1816) and Indian Town (1713) to Yarmouth Quaker Meeting (1714)